Life Changing Medical Missions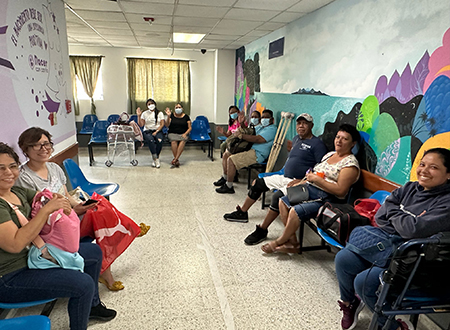 Operation Walk Idaho is affiliated with Operation Walk International, a private, not-for-profit, volunteer medical services organization that provides free surgical treatment for patients in developing countries, who otherwise have no access to life-improving care for arthritis or other debilitating bone and joint conditions. We are also working together to bring hope for a fuller, healthier, pain-free life to patients in the United States.
Operation Walk Idaho is an independent medical humanitarian organization that provides free hip or knee replacement surgeries to patients of all ages who cannot afford surgery on their own.
The Gift of Mobility
Operation Walk Idaho was founded after learning about the national organization at a conference. In the past, we have teamed up with Op Walk Utah, to travel to El Salvador to provide medical care and training. We plan a trip each spring.
Every dollar helps, and we appreciate your assistance. We are committed to helping those in need by restoring their mobility, self-dignity and productivity, thus helping them return to work and their social activities.
For more information on how you can help select
Get Involved!
All Donations are Tax Deductible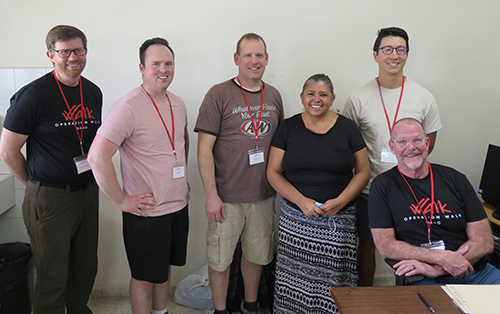 Every dollar that Operation Walk Idaho spends is invested in providing supplies to recipients in need. Operation Walk is a private entity and not affiliated with any government agency; it relies on donations of time, and money to do its work. Operation Walk has over 20 chapters in the United States, including Boise, Idaho.
Operation Walk USA is exempt from Federal Income Tax under 501(c)(3) code, and is registered in the State of Idaho for charitable solicitations.